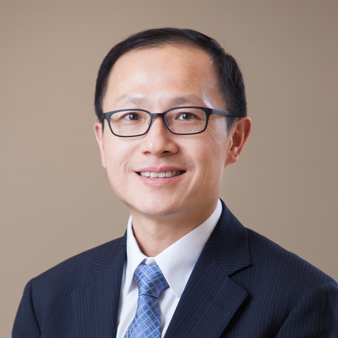 Dr. CHOW Kai Pun Benjamin 周啟斌醫生
Specialist in Orthopaedics and Traumatology
Dr. Benjamin Chow graduated from the Chinese University of Hong Kong in 1992. He went for postgraduate studies in Australia and worked as a Resident Doctor in the Sutherland Hospital. In 1996, he returned to Hong Kong and worked in the Queen Elizabeth Hospital and obtained his fellowship from the Hong Kong College of Orthopaedic Surgeons and the Royal College of Surgeons of Edinburgh in Orthopaedics in 2003.
In 2004, Dr. Chow completed his fellowship training specialising in knee and shoulder surgery with world renowned surgeons in the United States including Dr. J. P. Warner of Harvard Shoulder Service in the Massachusetts General Hospital, Dr. Thomas Wickiewicz of Hospital for Special Surgery in New York, leading shoulder arthroscopic expert Dr. Stephen Burkhart in San Antonio, and ACL reconstruction godfather Dr. Freddie Fu at the University of Pittsburgh.
Dr. Chow worked in the Department of Orthopaedics and Traumatology in the Queen Elizabeth Hospital for 13 years.  He mainly worked in the Sports Medicine and Arthroscopy Service, concentrated in shoulder and knee surgery.  He moved to private practice in 2009.
Dr. Chow concentrates his work in shoulder and knee problems. Services provided include arthroscopic meniscus surgery, cartilage surgery, ACL reconstruction, arthroscopic shoulder rotator cuff repair, arthroscopic shoulder stabilisation for instability, treatment for frozen shoulder, treatment for osteoarthritis of knee and shoulder joints, and joint replacement of knee and shoulder.
He speaks fluent English, Cantonese and Putonghua. He is a keen sports player and has actively participated in swimming and marathons for years.